Who is a Sherrif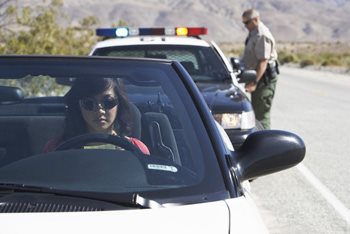 A Sheriff is often one of the highest ranking positions regarding law enforcement. Furthermore this position is an elected position, which is done from the public. The length in which an individual can serve as a Sheriff is dependent upon what is mandated by respective state governments. The range is anywhere between 2 and 6 years for the term of a Sheriff; however, in several states Sheriff is not an actual positions, and thus the terms are inapplicable.
The Sheriff is the head of the Sheriff department; the Sheriff department is a law enforcement department of a county. In the Sheriff department, this is often where criminals are brought in and processed before being detained for a given time. Furthermore, a Sheriff often manages the transportation arrangements of criminals from one facility to another
The Sheriff department is often utilized in public benefit instances; for example, the Sheriff department can take care of traffic issues and look into vehicular accidents that have occurred under their jurisdiction. Many of the more general responsibilities of law enforcement fall upon the Sheriff and the Sheriff department.
As the years progress, there have been changes in the criteria that is looked for regarding individuals who are being looked at for the position of Sheriff. Now there is a high value on athleticism, various types of skills like boating, swimming, and other potentially life-saving areas. Overall, a Sheriff is an elected official who helps to provide safety and security for the county in which he or she serves.
Comments
comments