What States Have Medical Marijuana Laws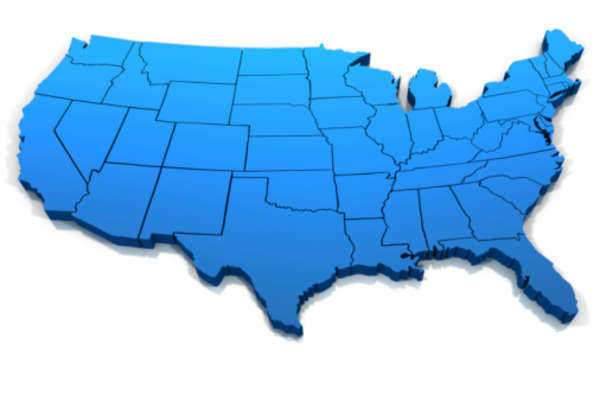 Since 1996, 16 states (and Washington D.C.) in America have passed some form of legislation to legalize medicinal marijuana. The following states possess medical marijuana laws which make it legal for an individual to receive medicinal marijuana for treatment of their particular illness or disease: Alaska, Arizona, California, Colorado, Washington D.C., Hawaii, Maine, Maryland, Michigan, Montana, Nevada, New Jersey, New Mexico, Oregon, Rhode Island, Vermont, and Washington.
These states possess legalized marijuana laws for those individuals who meet the individual state requirements and qualifications to receive marijuana as a form of medicine or ailment. The above states do not possess laws to legalize the drug, however, medicinal cannabis is available to all caregivers of the sick who qualify for medicinal marijuana. The individual laws for the legalization of medicinal marijuana will vary between each state, as the legislation and the ways in which the bills were passed were ultimately differing as well.
Comments
comments