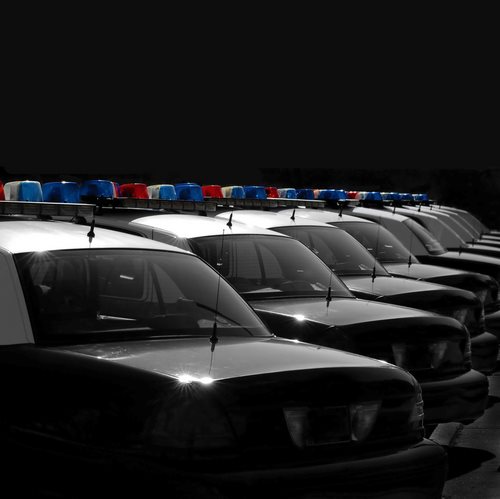 The Gwinnette county sheriff is the head law enforcement official in the Gwinnette county sheriff's office. The Gwinnett county sheriff's office is located 30 miles North Atlanta; it is considered to be one of the largest and fastest expanding locations in the state of Georgia and the United States.
Currently, the Gwinnett county sheriff is a man named Butch Conway; he is strong advocate for animal rights and animal adoption. Furthermore, he fights against crimes of illegal animal fighting and various other exploitative gaming that is done regarding animals. The Gwinnett county sheriff is also a huge advocate of volunteerism; the sheriff is a volunteer and sits on various boards of organizations, in order to ensure that they are getting the proper information that is necessary.
Furthermore, the sheriff also helps to bring in community volunteers to keep programs strong.
The Gwinnett County sheriff is facilitator for all of the dealings regarding civil and criminal issues. Through the sheriff's department, the staff helps maintain the prison, does bailiff or guard details, detains and processes criminals, updates the books, updates the sex offender registry and much more.
Essentially, the Gwinnett county sheriff has the power to serve legal documents, authorize investigations, and inform the law enforcement officers of their rights regarding certain procedures or cases in which they are working. Overall, the Gwinnett county sheriff is the orchestrator behind all of the movements made through the sheriff's department, and in conjunction with the civil courts.
Comments
comments