Seminole County Sheriff's Office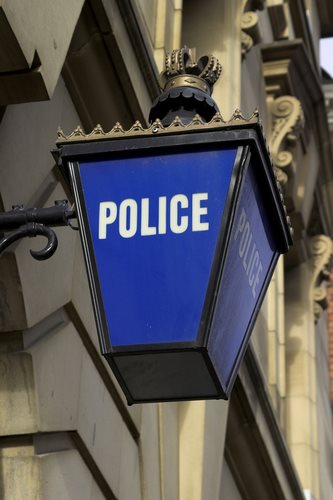 The Seminole County Sheriff is the head of the Seminole County Sheriff's Office–the office where law enforcement, informational methods, and programming regarding education are instituted and implemented to protect Seminole County. The Seminole County Sheriff and his staff, along with the Brevard County facility, work together to promote and ensure the safety of the community and the surrounding areas.
Under the Seminole County Sheriff there are several different divisions which geared towards the apprehension of criminals, the solving of murders, and the processing of alleged and convicted criminals.
Besides have the Seminole County Sheriff website be the epicenter of information regarding past and current criminal interests, it is also a tool that is utilized to inform the community about health issues, and various other public service issues that are necessary to understand. For example, the website of the SCSO also has information regarding the Bird Flu and what individuals can do to protect themselves from this issue that is still occurring.
There is also information given by the SCSO regarding automobile thefts, gun safety, identity thefts, and various other pieces of information regarding the property of individuals and the infringement of rights.
Besides all the aspects regarding crimes, there are also programs and services that are done through the SCSO for legal purposes or to help with certain areas of life. For instance, fingerprinting is done through the SCSO in order to help individuals attain jobs and have the paperwork necessary for moving on to the next step of their lives.
Comments
comments