Pasco County Sheriff's Office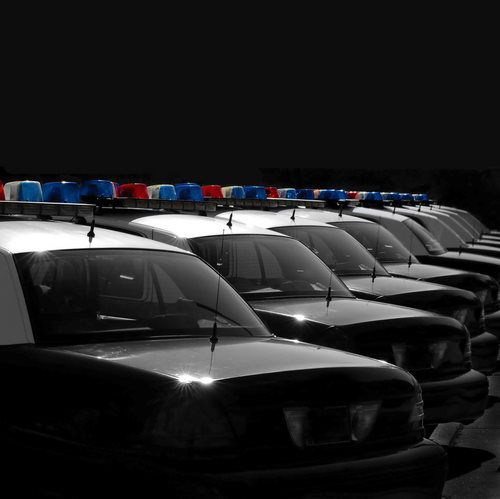 In Florida, the Pasco County Sheriff currently serving is Sheriff Bob White. The Pasco Sheriff, Bob White has a desire to keep Pasco County safe through the implementation of patrols and serious law enforcement techniques.
Through the Pasco County Sheriff department there are a number of individuals who are devoted to helping Pasco Sheriff Bob White's vision of public safety a reality for the county.
The Pasco County Sheriff's Office (PCSO) is the most important law enforcement agency within the county. Through PCSO criminals are picked up and booked. The Sheriff's office keeps a comprehensive list of all the individuals who are booked in the county and update this list frequently. This is to help keep the public in the know regarding crimes.
Furthermore the Pasco County Sheriff's department also helps to compile and keep updated lists of wanted criminals and ways in which a person can report suspicious actions or criminal activities. This is to give the community ways to make a difference regarding criminal activity without getting directly involved in investigations.
Through the PCSO there are a number of different programs that are devoted to helping keep the community active regarding fighting crimes, and helping to bring criminals to justice. The Pasco Sheriff is the highest ranking official who looks over the various tasks that are carried out by his enforcement agency.
Aside from the specific law enforcement tasks of the Pasco County Sheriff regarding law enforcement, there sheriff also serves paperwork and does various other civil duties.
Comments
comments